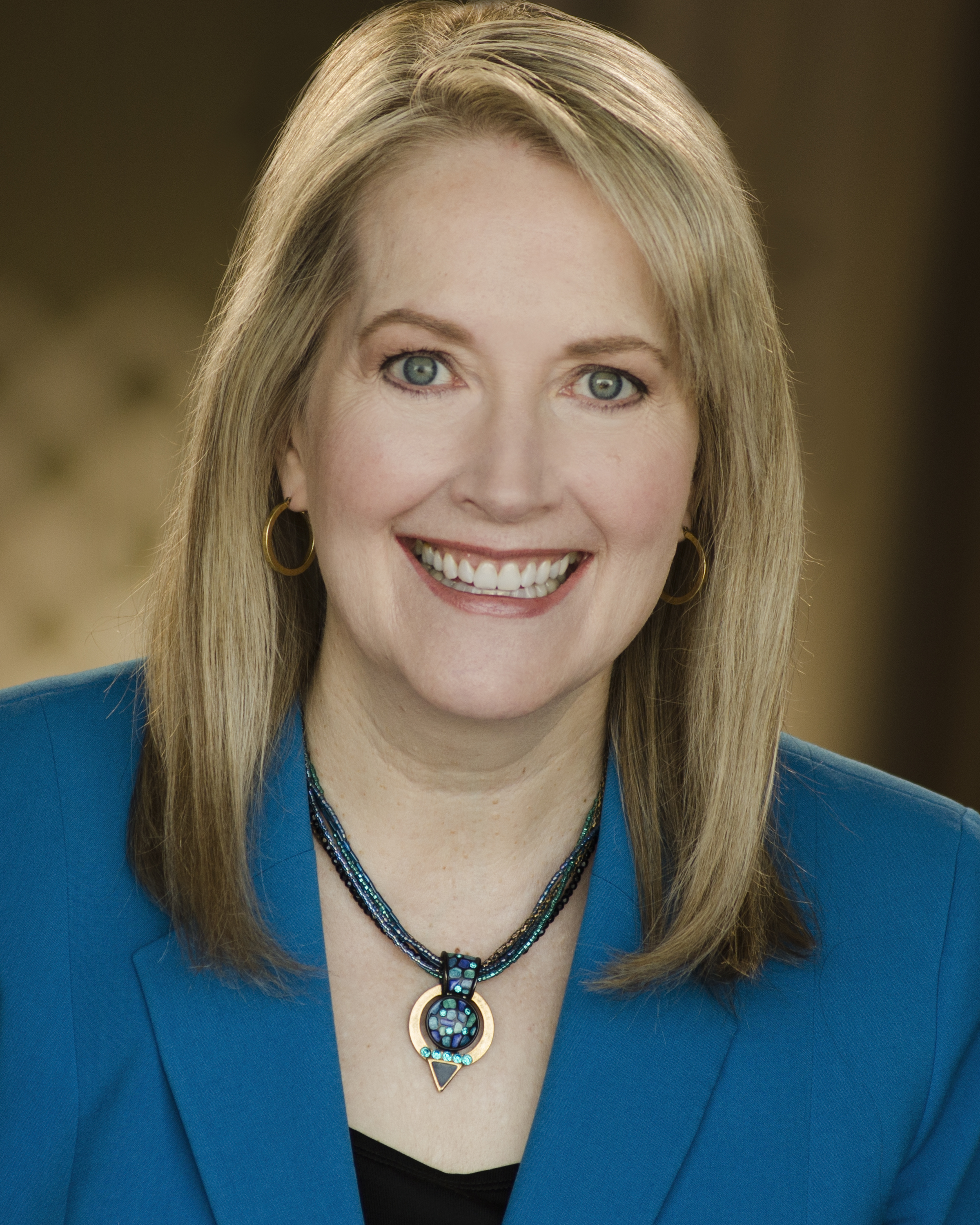 Monthly Breakfast Meeting
September 18, 2018
7:00 AM to 8:30 AM
Home Builders Association of Metro Denver
9033 East Easter Place #200, Centennial, CO
Breakfast will be provided by Adam Kemper – G+A Partners.
Topic: Microsoft Excel Tips & Techniques Everyone Should Know
Presenter: Dawn Bjork – The Software Pro
Microsoft Excel is packed full of features designed to help you create, edit, and format a wide range of worksheet projects. With all of its power, many Excel shortcuts, tips, and techniques are not obvious or intuitive. Join this session to find out how to simplify actions in Excel, customize your workspace, and learn the steps and shortcuts to quickly and easily get your work done.
Bio: With over 25 years' experience as a Software Navigator, Dawn Bjork is The Software Pro®. Dawn shares smart and easy ways to save you time and increase your productivity through her work as a nationally recognized technology speaker, software trainer, and computer consultant.
The author of 9 books, Dawn is a Microsoft Certified Trainer and has also earned more than 30 other professional certifications including Microsoft Office Specialist Master (MOSM) and Microsoft Excel Expert. Dawn is also the Past President of the Colorado chapter of the National Speakers Association.