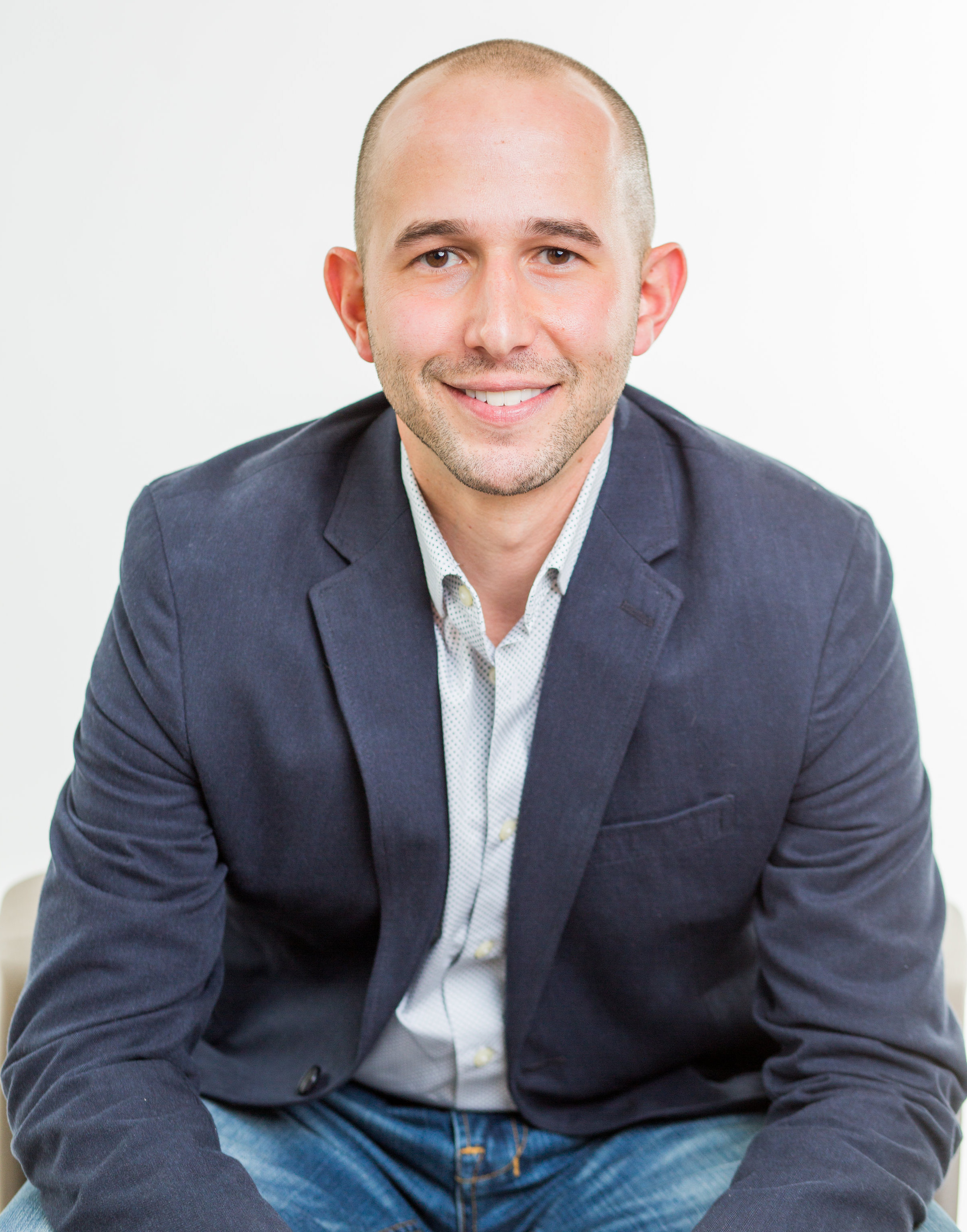 Monthly Breakfast Meeting
June 19, 2018
7:00 AM to 8:30 AM
Home Builders Association of Metro Denver
9033 East Easter Place #200, Centennial, CO
Breakfast will be provided by Lori and Greg Armgardt – Blue Ocean Branding.
Topic: Building a Purpose-Driven Workforce
Presenter: Zach Mercurio – Author, Speaker, Consultant
In nearly every occupation, research consistently finds that one of the driving forces of performance, engagement, and satisfaction is a sense of purpose in work. Through vivid storytelling, powerful and applicable case studies, and cutting-edge research, Zach will provide the key research-backed practices to build and participate in organizational and team cultures that cultivate mattering and significance to drive results.
Bio: Zach is widely recognized as one of the leading voices on the role of purpose in organizations. As a consultant, speaker, and researcher he has helped leaders in nearly every industry around the world understand the role of purpose and meaning in designing thriving organizations. Zach is the author of the bestselling book, "The Invisible Leader: Transform Your Life, Work, and Organization with the Power of Authentic Purpose" and is a featured contributor for international media outlets such as The Huffington Post Business, Thrive Global, and Acuity Magazine. He is also a Ph.D. candidate, researcher, and Adjunct Faculty at Colorado State University where he teaches courses on organizational learning, performance, and change. He lives in Fort Collins, Colorado with his wife, two sons, and two adopted dogs.